Nelly Cuellar
Valencia 🇪🇸 / New York 🇺🇸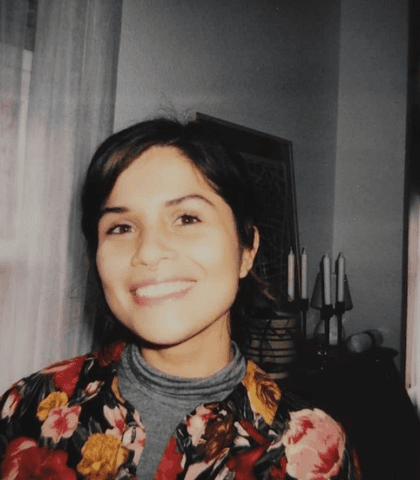 Hey, there! 💫 ️I'm Nelly, a designer originally from Mexico, currently splitting my time between Valencia, Spain, and New York City.
My design journey began in 2015 as a graphic designer, and I have since transitioned to Visual Designer and now UX/UI Designer. With experience working on various projects and companies around the world, particularly in Europe and the USA, my specialty lies in Fintech and B2B.
As a designer, I'm passionate about constantly learning and embracing new challenges. I love that through design, I have the opportunity to understand how people think and develop empathy for their perspectives.
When I'm not designing, you can find me cooking up a storm in the kitchen, listening to podcasts, or exploring the city in search of new restaurants and greenery to bring home.